How confident will you feel when you walk into your interview with the skill to impress the interviewer and make a powerful case for your candidacy?
REGISTER NOW for Jan. 12 "How to Ace an Interview"
Limited to 6 participants.
Your Career Is Only As Good As Your Skill In Communicating
Become The Best Speaker You Can Be With The Confident Speaker
As testimonials here and our many 5-star Yelp reviews prove, The Confident Speaker (TCS) has an exceptional track record in growing public speaking skills of clients at all levels. Whether you're a novice looking to overcome a fear of speaking or a good speaker who wants to become a great speaker, you can achieve your goal through TCS individual coaching, public workshops or corporate training.
With The Confident Speaker, You Will Learn To: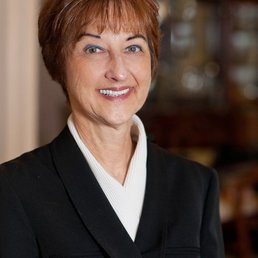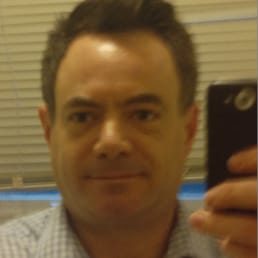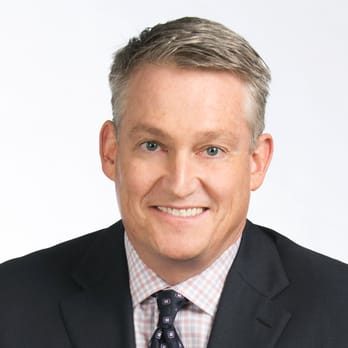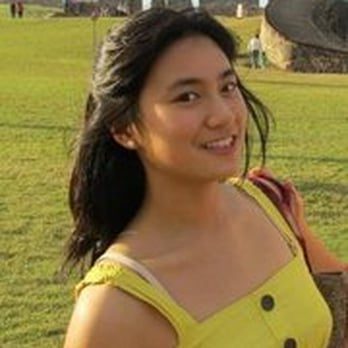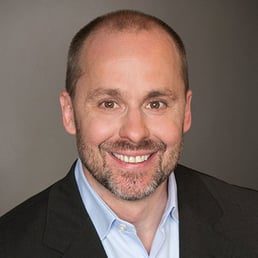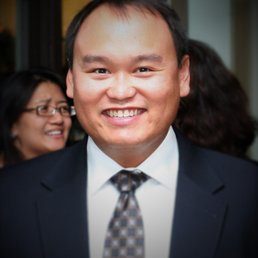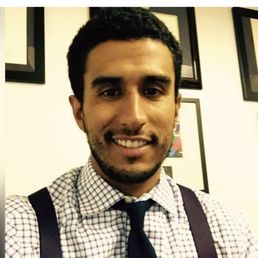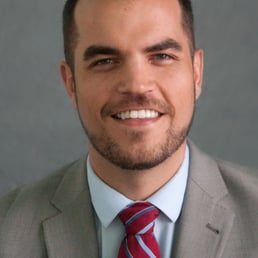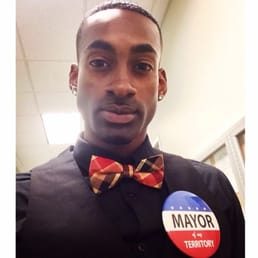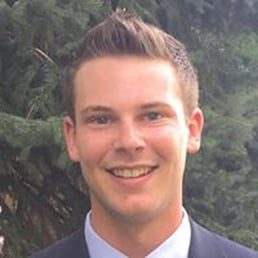 Good public speaking is not a gift. It's a craft that can be learned.
Whether you're a novice or experienced speaker, this training will take you to the next level. Make your next presentation your best! Contact Richard and become the best speaker you can be.