Covid-19 Update
Due to Covid-19, no workshops are scheduled at this time. Please contact us regarding private coaching.
Your Career Is Only As Good As Your Skill In Communicating
Become The Best Speaker You Can Be With The Confident Speaker
As testimonials here and our many 5-star Yelp reviews prove, The Confident Speaker (TCS) has an exceptional track record in growing public speaking skills of clients at all levels. Whether you're a novice looking to overcome a fear of speaking or a good speaker who wants to become a great speaker, you can achieve your goal through TCS individual coaching, public workshops or corporate training.
With The Confident Speaker, You Will Learn To: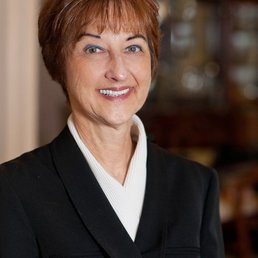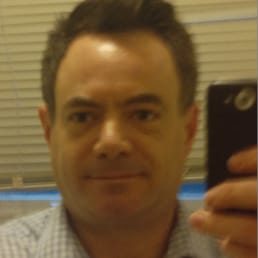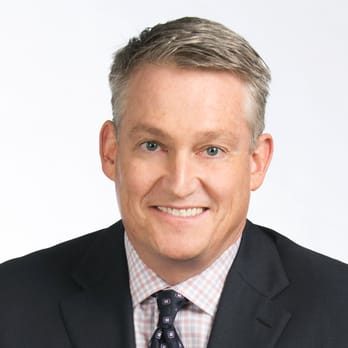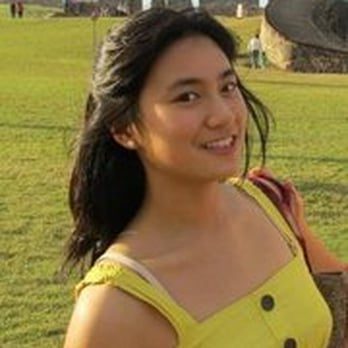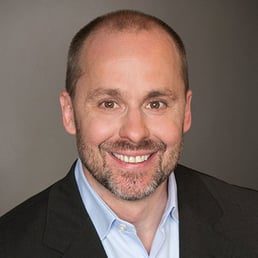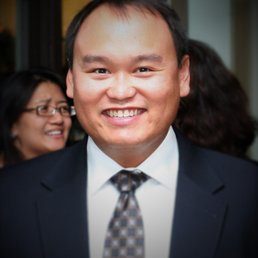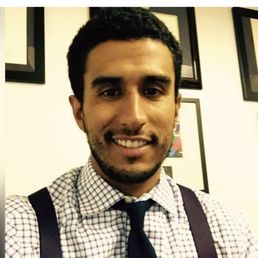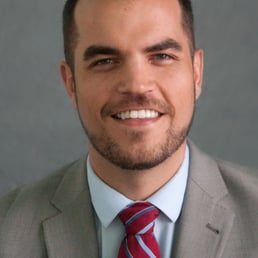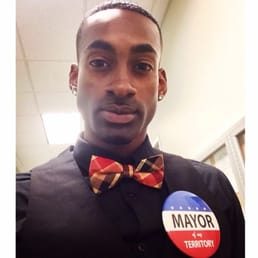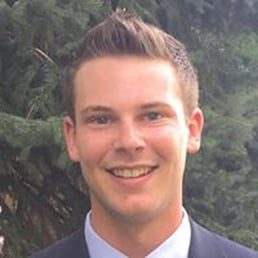 Good public speaking is not a gift. It's a craft that can be learned.
Whether you're a novice or experienced speaker, this training will take you to the next level. Make your next presentation your best! Contact Richard and become the best speaker you can be.