Whether you're a novice or experienced speaker, this training will take you to the next level. Make your next presentation your best!
TCS corporate trainings foster the powerful employee and management communication skills needed to meet and exceed organizational goals. Focus is defined by the client and has ranged from public speaking basics to converting prospects to clients, investor pitches, board/client presentations, negotiations and meetings management.
All corporate trainings offer a curriculum customized to the organization's priorities and training populations. Each starts with discovery sessions with management and, ideally, participants to identify goals and challenges.
TCS corporate trainings are held on-site and may be single- or multi-day.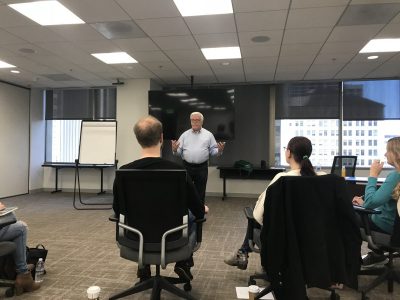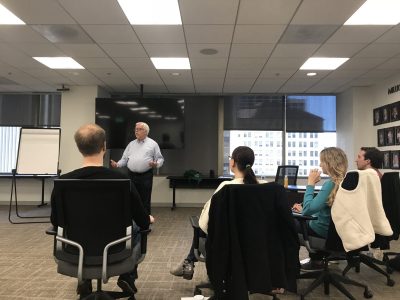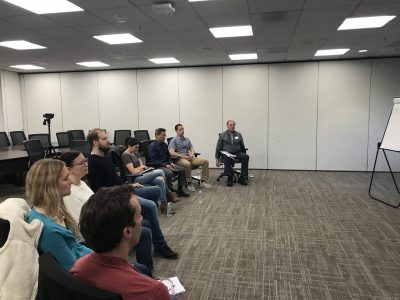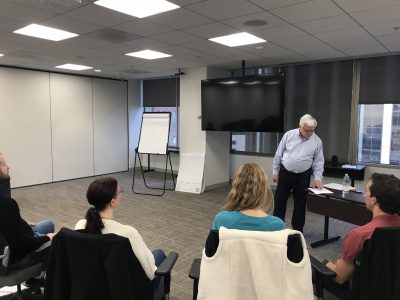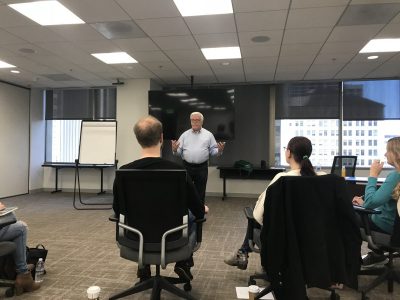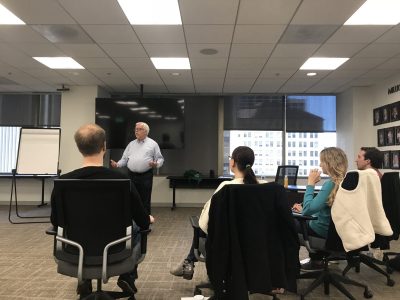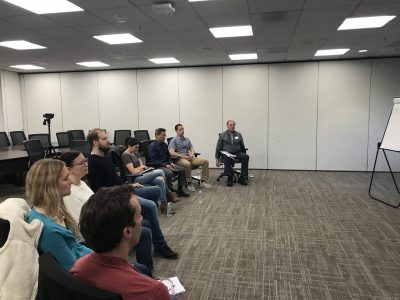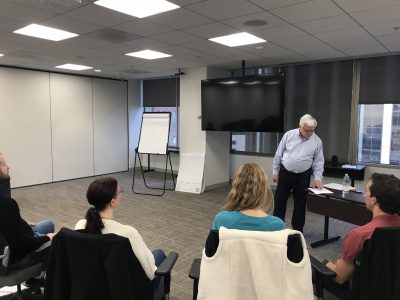 With The Confident Speaker, You Will Learn To: