Give distinctive and memorable speeches
Maya Angelou famously said: "People won't remember what you said…they will remember how you made them feel." It takes time to write a speech that conveys ideas in a manner that moves, inspires, motivates - time busy executives rarely have.
The speech writing services of The Confident Speaker (TCS) can help. We probe to clarify goals, message and audience. We look for stories to spark the imagination and engage the emotions. We make complex issues accessible through example and analogy. We leverage the rich features of language to express ideas with vividness and creativity. The result: an outstanding speech that captivates the audience and stays with them well after it's done.
Speech writing services typically come as a package with speech coaching, to ensure first-rate delivery.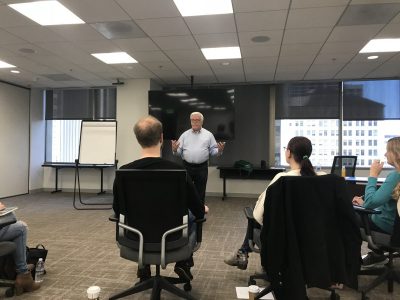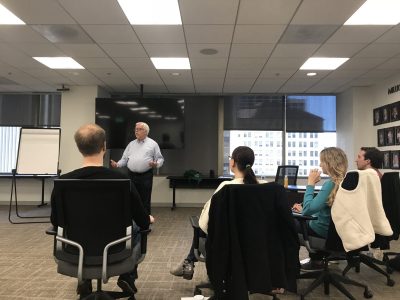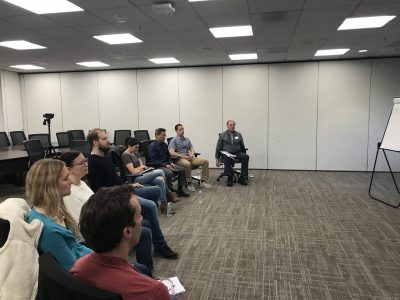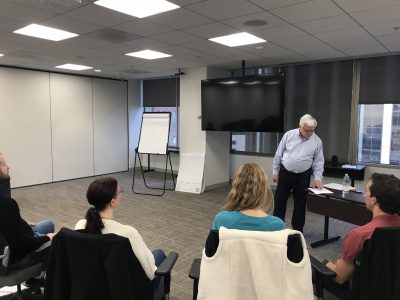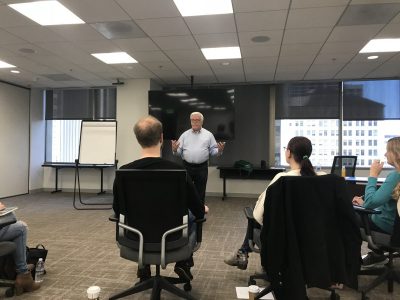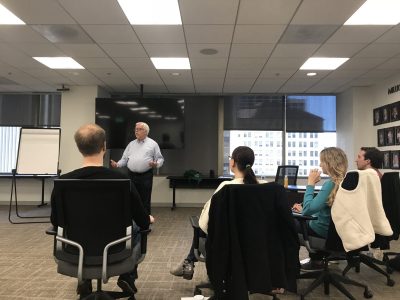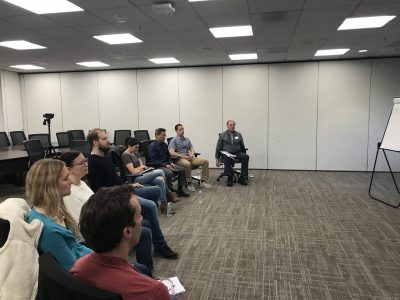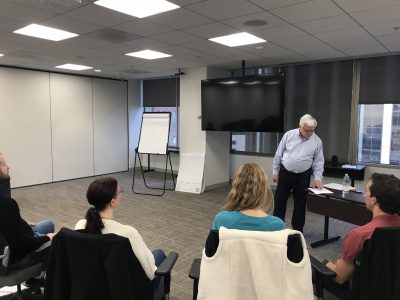 With The Confident Speaker, You Will Learn To: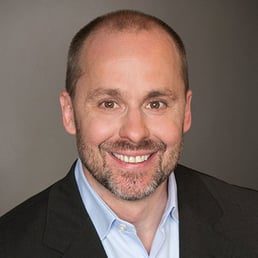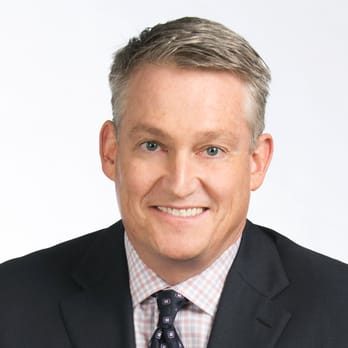 Good public speaking is not a gift. It's a craft that can be learned.
Whether you're a novice or experienced speaker, this training will take you to the next level. Make your next presentation your best! Contact Richard and become the best speaker you can be.