The Confident Speaker
The Confident Speaker (TCS) is a public speaking and sales communications consultancy based in San Francisco. We offer individual coaching, corporate trainings and public workshops throughout the Bay Area and beyond.
Richard Bannin, Founder & CEO
Richard is a seasoned training expert with over 30 years' experience in public speaking. A New York City native, he was an advertising and non-profit executive before becoming a high-tech sales engineer in the 1990's. His presentations generated $100 million in donations and software sales. The 90's also saw him begin coaching and training in presentation and communication skills. Clients include NY State Senator Tom Duane and San Francisco Airport General Manager John Martin. Richard also coached executives at McKinsey, Lufthansa, Citigroup and Coca-Cola as a consultant with McAlinden Associates in New York City.
Richard is an alumnus of Columbia University and holds a degree in Theatre and Speech from William & Mary. He has trained as an actor and speaker at The Royal Academy of Dramatic Art in London, HB Studios in New York and American Conservatory Theatre in San Francisco.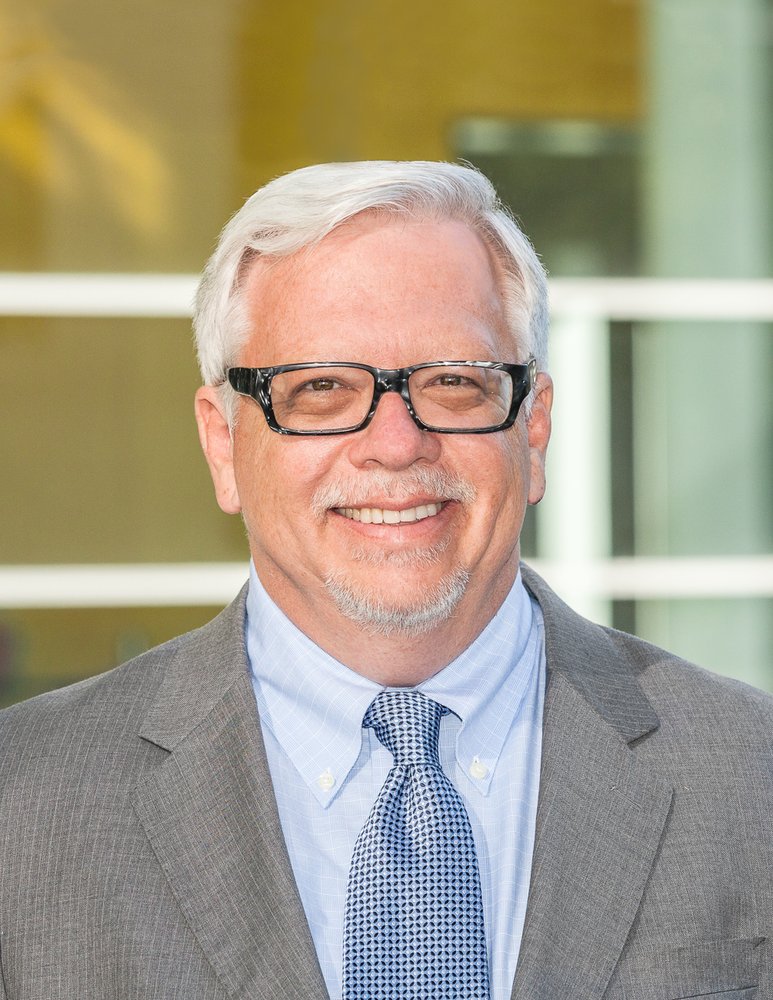 Can TCS Help Me Overcome My Fear of Public Speaking?
Yes! Our approach in workshops and private training has helped many break through their fear of public speaking. That's essential because the fear of public speaking affects most people. In fact, Psychology Today identifies it as the most feared life experience: more than illness, loneliness, even death.
Why Choose Us
Here are some client comments on what else distinguishes the TCS experience.
"Richard's theatre background is a terrific asset and makes his trainings fun and unique. His focus on voice and presence to influence an audience is spot-on."

"The scope of his knowledge is amazing. He restructured my script, reorganized my PowerPoint and sharpened my delivery for what became one of my most successful presentations. That's what you get when you work with a veteran with years of the business presentation experience."

"The emphasis is on fast results: zeroing in on those speaking aspects that will give you the greatest improvement in the least amount of time."

"I left my sessions with Richard with specific actions to take to improve my speaking. The difference is very noticeable. I'm also more knowledgeable about how to prepare a speech effectively."

"I appreciated the fact that Richard leads his workshops and doesn't delegate training to a less experienced employee. I want to work with a master, not a disciple."